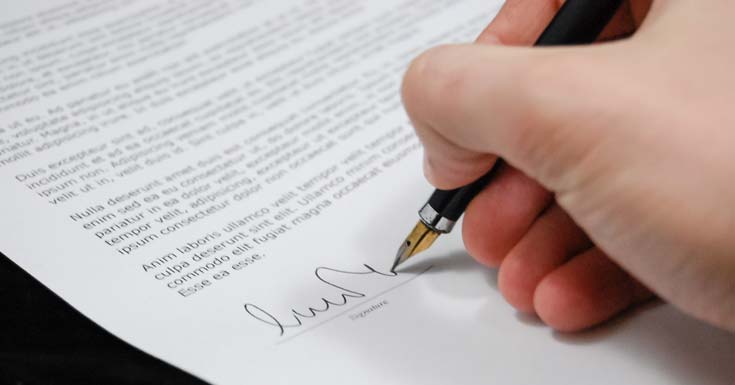 Posted by Pooltrackr 17th February 2017
Today Pooltrackr, a breakthrough pool servicing app, announced a distribution deal with Lo-Chlor Chemicals, leading manufacturer of specialty pool and spa chemicals.
Pooltrackr is set to launch in April 2017 and already has hundreds of interested parties, from sole traders to global enterprises.
On the agreement, Ben Richards (CEO, Pooltrackr Pty Ltd) said, "Paul Simons and John Harding (from Lo-Chlor) saw the potential of Pooltrackr from day one, when it was just a few scribbles on a whiteboard. They have been actively collaborating with us to ensure that it meets the complex requirements of the industry. Their vision and expertise has been invaluable and has helped evolve the product into what it is today. We're excited to have them on board as a distributor in Australia, and look forward to working with them on our global expansion."
Paul Simons (Managing Director, Lo-Chlor Chemicals and Poolcorp International Pty Ltd) said "For years now our company has been looking for a local business with experience and knowledge in both the digital world and the pool and spa industry. Ben Richards and his team are the answer and I'm pleased to be a part of this exciting future for our industry. Pooltrackr is set to change our industry for the better."
About Lo-Chlor Chemicals and Poolcorp International Pty Ltd
Lo-Chlor Chemicals has led the way in water treatment globally for more than 3 decades and remains at the forefront of innovation in 2017. With manufacturing plants in Australia, USA and Europe, Lo-Chlor continues to pave the way for the pool and spa industry across the globe.
For further information:
Lo-Chlor: paul@lochlor.com.au or john@lochlor.com.au
1800 64 7665 or (02) 9573 0777
About Pooltrackr
Pooltrackr is a market leading pool management application, designed for pool technicians and pool shops.