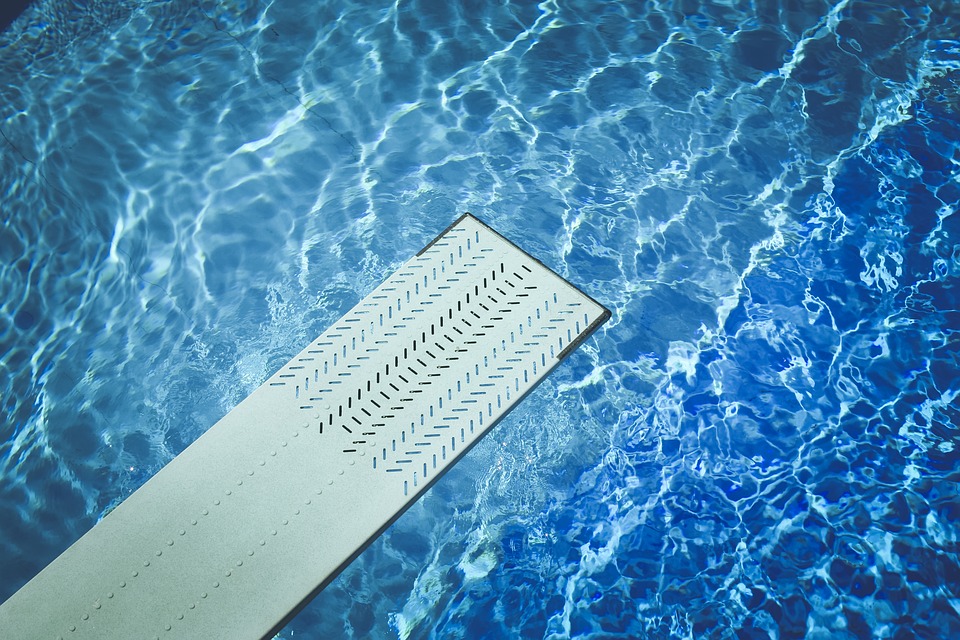 Posted by Pooltrackr 8th May 2017
We've been non-stop here at Pooltrackr, getting everything polished and ready for launch!
We've had a continuously growing team of beta testers providing some invaluable feedback since November last year.
This feedback has refined the direction we've taken Pooltrackr, transforming it into the best pool and spa management app on the market.
Bigger and better
We've been travelling around Australia and the world talking to sole traders, small businesses, franchisees, franchisors, manufacturers, distributors, water chemists and industry boards.
As a result, the project scope has grown significantly and our product roadmap has over 100 very exciting features on it.
We're now two products in one!
We now also have 2 products, Pooltrackr Lab and Pooltrackr Field.
Pooltrackr Field: A job management app for pool technicians and pool shops, with an inbuilt chemical calculator and powerful scheduler.
Pooltrackr Lab: A cloud-based in-store water testing app, providing accurate chemical recommendations for pool shops.
They work perfectly independently, or together, sharing all pool, customer and business information.
Integrations are a go
Our developers have been working hard on bringing some new integrations to the table, which are set to make life even easier for pool techs. We're currently building integrations with Xero and LaMotte WaterLink Spin and SpinTouch.
Next on the cards are Palintest (Pooltest 9 Photometer and Pooltest 25 Photometer), LoChlor (Wave III and Wave Xpress III) and QuickBooks.
Launch details
We will be launching Pooltrackr Field at the end of June 2017. Pooltrackr Lab is scheduled to launch in August 2017.
New website
We've added a lot more detail around the features of Pooltrackr Field and Lab onto our website. Click here to check it out.
Over to you
Constant feedback from pool and spa professionals has made the app what it is today. If you have any features you'd like to see in the app we'd love to hear from you. Get in touch by emailing us at info@pooltrackr.com.
The Pooltrackr Team