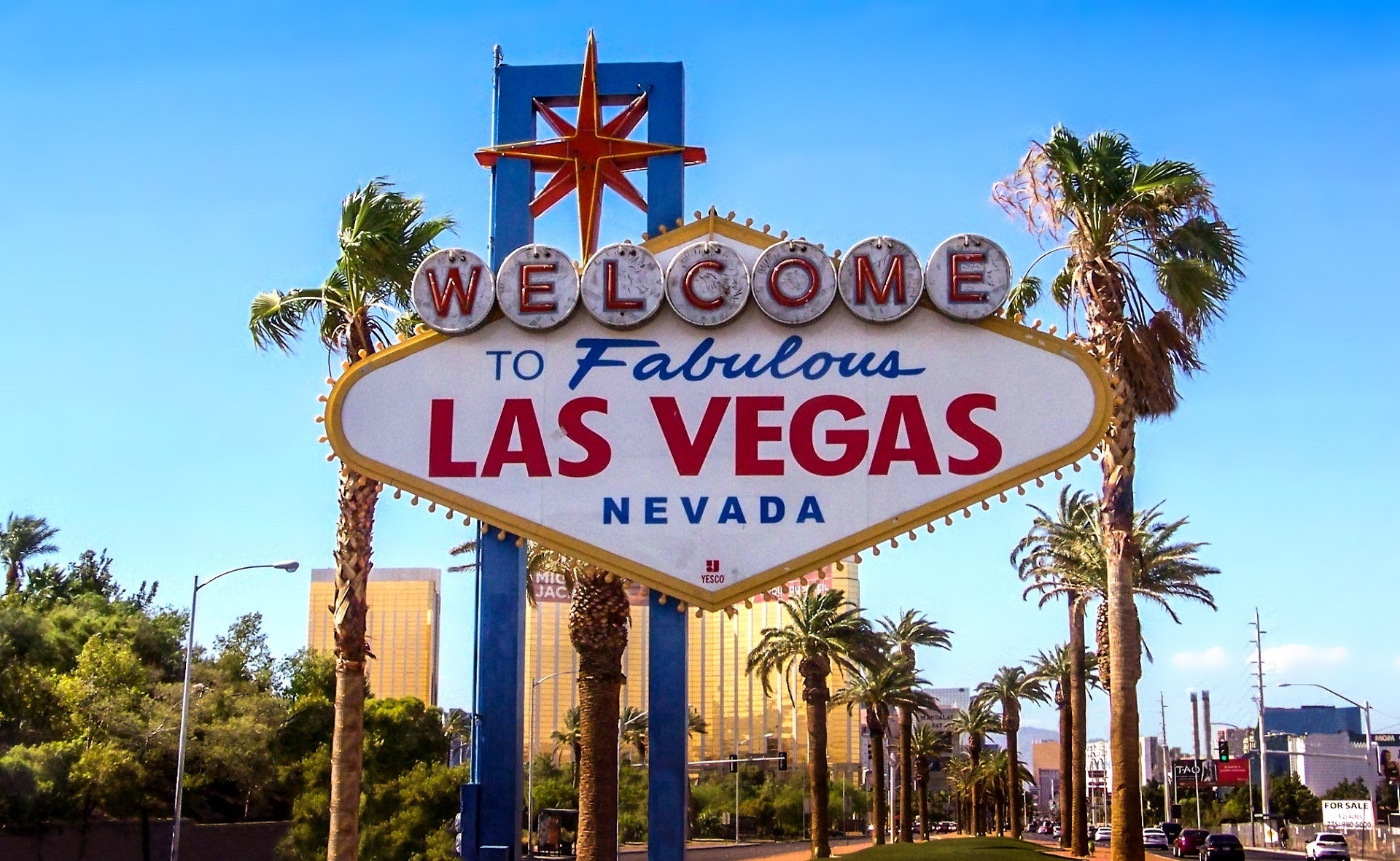 Posted by Pooltrackr 19th October 2018
PoolBox to launch in the USA
The Pooltrackr team are heading to the International Pool, Spa and Patio Expo in Las Vegas, to launch Pooltrackr, as part of the PoolBox bundle.
The International Pool, Spa and Patio Expo is North America's largest pool and spa industry event. The Expo runs from October 31 – November 2, and it expected to attract over 10,000 attendees and 500 exhibitors from over 80 countries. It's a great opportunity to see the latest products in the market, up-skill in one of the many education sessions and network with other business owners in the industry.
If you're heading to the expo, make sure you visit us at stand 1026, see PoolBox in action and find out how we can help streamline your business.
Haven't got your tickets yet? Visit the event website to register and find out more.
PoolBox US Beta Program Launch
Are you a US based pool business looking to improve and streamline the way you operate? We're seeking a small group of beta testers, who will gain early access and the opportunity to give valuable feedback to shape the product roadmap.
If you would like to be considered for this program, please send us an email.
About PoolBox
PoolBox is an integrated bundle of software applications to enable the management of all aspects of the pool business. PoolBox connects all the systems you need to run your business including service management, POS, finance integration, payments and water testing.
Click here to learn more about PoolBox.
About Pooltrackr
Pooltrackr is a field management and in-store water testing platform built specifically for the pool industry. It is the main component of the PoolBox bundle. Pooltrackr has had huge success in Australia and New Zealand, with almost ⅓ of Australian pools managed by our customers. We work with 4 franchise groups, have 14 resellers and partners, 10 integrations with industry software and hardware and have 8 white label versions in market.
Click here to learn more about Pooltrackr.