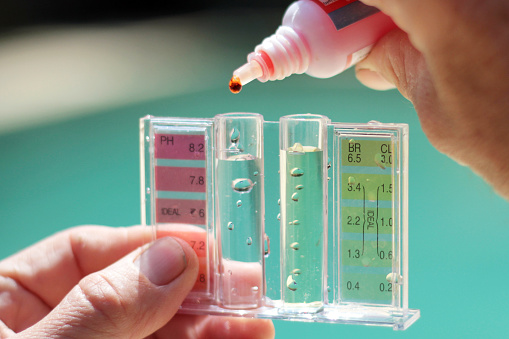 Posted by Pooltrackr 22nd October 2017
Over 20,000 water tests have been done in Pooltrackr, and we've aggregated the data to give you industry insights.
So far we've run two competitions to see if people can guess the average pH and Free chlorine readings across Australia and New Zealand. Everyone got really close to the pH reading, but free chlorine guesses varied hugely. See how you go below.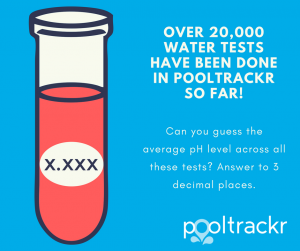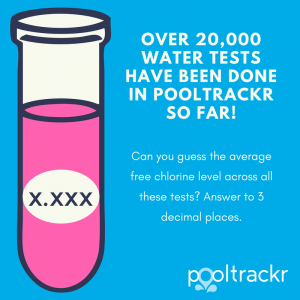 Answers:
pH: 7.765
Free Chlorine: 2.995
Stay tuned for more insights!
About Pooltrackr
Pooltrackr is a market leading pool management application, designed specifically for pool technicians and pool shops.